Everybody agrees that first impressions last forever in any aspect. The same is applicable to modeling auditions. It's important to give the agents with a strong first impression. However, in front of a forest of beauties, it may be difficult to stand out. The real question is how.
Agents first look at your portfolio before you appear in front of them. That said, the major key to standing out is to have remarkable photos that would highlight your full potential. How do you make an outstanding portfolio? Here are ways on how to impress agents and make them fall in love with you at first sight.
Practice Practice Practice
Try to master poses one at a time. You can look at fashion magazines to have a grasp of what pose you'd like to master. Alexis Broker advised to practice on your own first in front of the mirror. Do it a couple of times and find what angle fits your physique. If you think that you look amazing after several tries, then it's time to move on to the next pose. It may sound cliched, but practice really makes perfect.
After doing it by yourself, it is time to have it done with a photographer. The next thing you need to master here is confidence. Your self-esteem is a highly valuable asset to have in the business. It shows when you are confident in a shot or not. Be sure to feel relaxed and comfortable with your photographs.
Hire Professional Help
If you want to step up your game, professional photographers and makeup artists will help you finish the job. Not everyone is skilled and experienced enough to create stunning photos that would surprise modeling agents. Professional photographers are well-versed with what's hot and what's not in the modeling industry. They know when the right time is to shoot and how to project in front of the camera in order to nail that pose. Highly skilled makeup artists know what kind and how much makeup to put on a model's face based on their complexion and lighting. It may be a bit expensive, but it's better than to get rejected many times because of poor-quality photos. Never forget to ask about their fees so you can keep track of your expenses. Ask photographers how long it will take to process the photos too.
Plan Them Well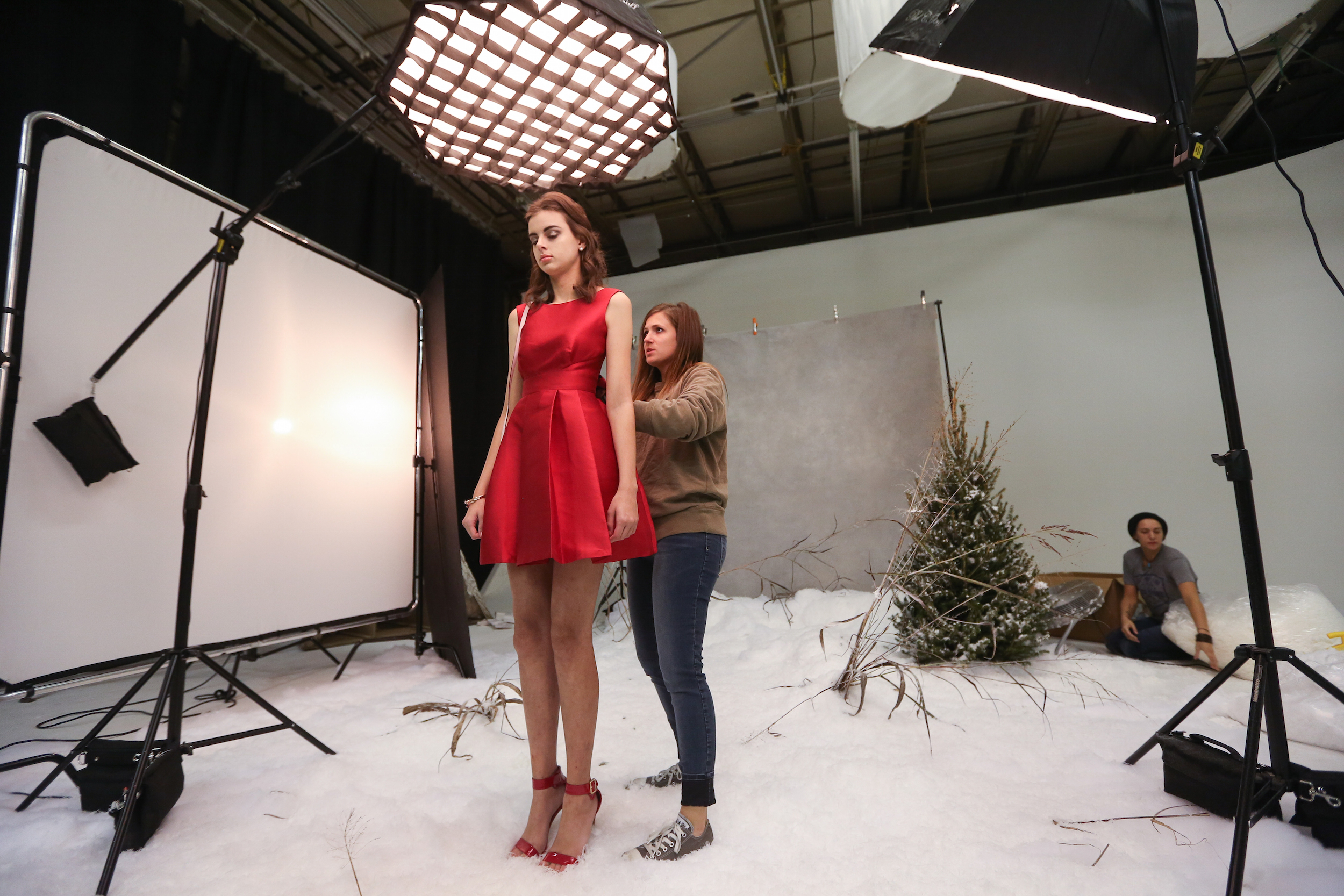 Once an idea suddenly sparks up, jot it down and make a good plan. Visualize on what look you want to portray, the setting, and the outfit that you want to wear as you pour your soul into a pose. Never limit your imagination.
After planning it out, discuss the shot with your stylist and photographer. Ask for their ideas and inputs on your epiphany. These people can give you expert advice that will be helpful to create an amazing money shot. Play with your looks and shots. You can experiment on various positions and lighting. Remember to offer agents many types of shots to flaunt your flexibility.
Preparation
Nail that shot by being in top shape. Eat healthy foods, have a good-night sleep, and have your hair, nails, and skin fixed. Have your clothes washed, dried, and ironed. It is highly recommended to prepare and pack your things a day before the photo shoot to avoid forgetting something. This can ruin your mood and in return ruin your look. Check on the photographer, stylist, and makeup artist to make sure that everything is laid out properly. Double-check everything that needs to be prepared, but do not overdo it. That would stress you out and will make you look horrible.
Be Considerate, Respectful, and Confident
Arrive at the location of the shoot earlier than the scheduled time. Getting there early means you'll have more time to relax yourself. You don't want to ruin your shot by stressing yourself just because you are running late for the shoot. Arriving early will also give you more time to shoot a lot of photos.
Respect everyone in the set. Maintain professionalism all throughout the shoot, and you'll be astounded how well they'll treat you in return. Respect begets respect. Listen to what they have to say and never take things personally. They probably know what they are doing, so it's best to follow them.
Enjoy the shot and be confident with yourself. That is the ingredient in creating the perfect picture. Express your gratitude as well. Never forget to thank the people you work with and appreciate their efforts.
Make Your Own Story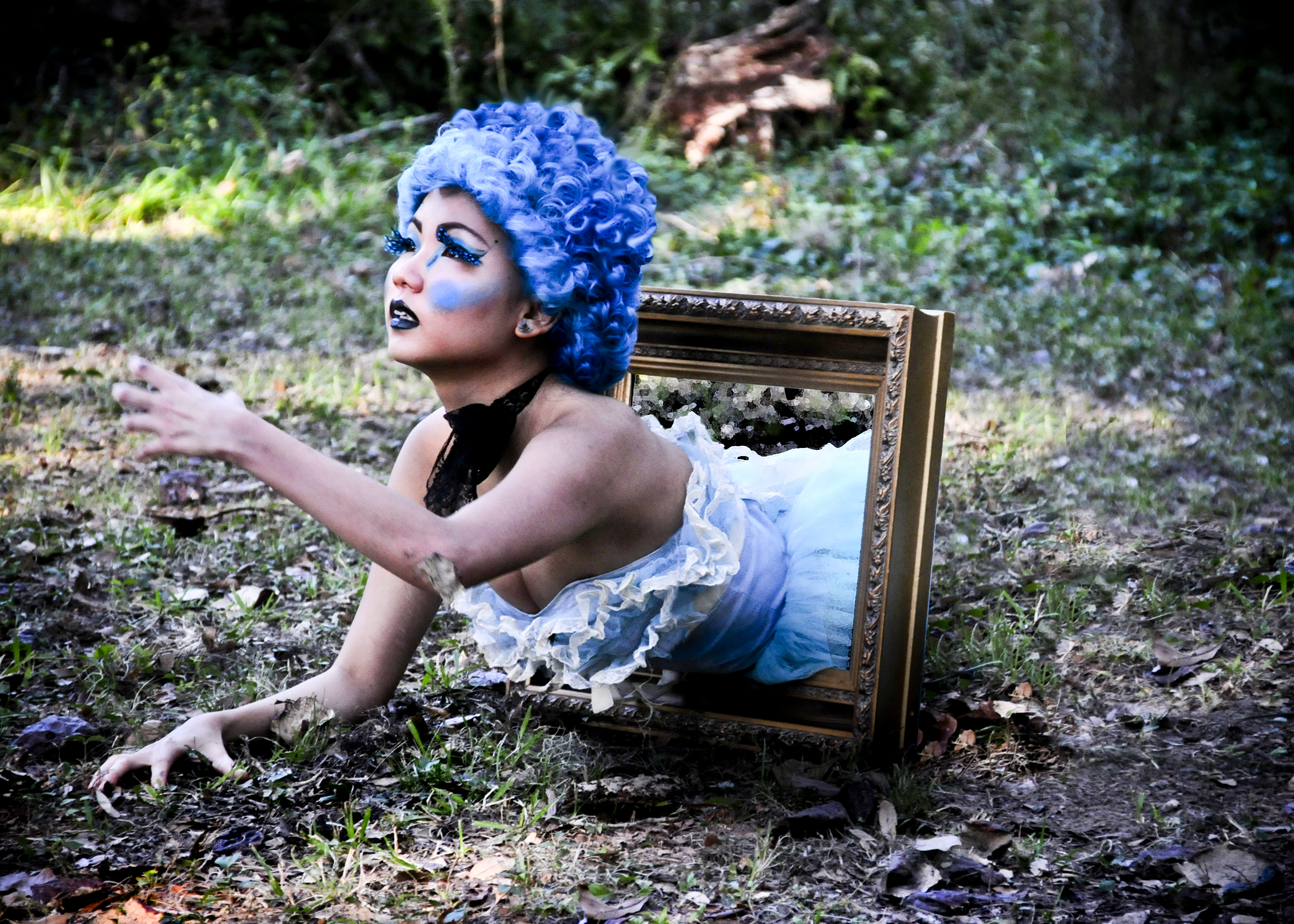 As soon as you get your photos from your photographer, sort them out according to intensity. From each category, pick the best photos that you think would woo the modeling agents into signing you up with them. Compile them together like you are telling the agents a story with your photographs. How you present the photos in your portfolio will have a huge impact on your auditions. Give them something that would make them want to hire you on the spot. Portfolios are like teasers of trailers that will determine whether you have the potential to become a box-office hit or a dud.