Auditioning for a major acting role can become a game-changer for your acting career, but did you know that some Hollywood actors started out as movie extras before they became famous? Most people think that movie extras din't have any future in the film industry.
It's surprising to know that these popular actors worked their way to the top, a proof that you need determination and positive attitude before you become a well-known and respected actor. Here's our list of some of the respected Hollywood actors who started out as movie extras.
1. Ben Affleck
Ben Affleck gained recognition for his roles in Armageddon, Pearl Harbor, Sum of All Fears, and many more box-office hits. He's even starring as Batman in upcoming popular DC movies Suicide Squad and Batman vs Superman: Dawn of Justice. Indeed, Ben Affleck has come a long way in acting when he just started as an extra in the film Field of Dreams. You can see both Ben Affleck and Matt Damon as extras at a scene in Fenway Park.
2. Brad Pitt
Brad Pitt became popular thanks to his amazing performances in Fight Club and Se7en. What most people don't know is that Pitt actually started out as a movie extra. Yup, he launched his acting career as an extra in the 1987 film Less Than Zero. His role was a partygoer/preppie guy at a fight scene.
3. Bruce Willis
One of his most popular and well-known roles was in Die Hard as John Mclane, and his least known role was being a movie extra in the film The Verdict as a courtroom observer. Although Bruce Willis is known for being a badass protagonist in action movies, he also does non-action movies like The Sixth Sense, 12 Monkeys, and The Whole Nine Yards.
4. Clint Eastwood
Clint Eastwood is one of the most legendary actors in cinema history. His first role, which was as a movie extra, was in the movie Revenge of the Creature as a laboratory assistant. Eastwood later became an iconic movie star with his films like Dirty Harry; The Good, The Bad, and The Ugly; and many more.
5. Jackie Chan
Jackie Chan is well-respected in the move industry since he does his own stunts. His films are filled with breathtaking action scenes as well as comical humor. When Jackie Chan was just a teenager, he played as a movie extra in iconic Bruce Lee movies Enter the Dragon and Fists of Fury.
6. Marilyn Monroe
Yes, Marilyn Monroe played as a movie extra in Scudda Hoo! Scudda Hay! She could hardly be spotted in the movie as she was just sitting in a canoe. Well, Marilyn did have a line in the film, which was just "Hi, Rad!" Who knew that her small role would open doors for a major acting job, which further took her to the top with the world naming her as the 1950's sex symbol.
7. Matt Damon
Just like Ben Affleck, Matt Damon played as a movie extra in Field of Dreams. The two later worked together in various movies like Chasing Amy, Dogma, Good Will Hunting, and many more. Matt Damon is also known for playing the lead role in the Bourne franchise.
8. Megan Fox
Before she skyrocketed her career through the Transformer franchise, Megan Fox was a movie extra in the movie Bad Boys 2. She was a danger in the club scene of the film.
9. Phil Collins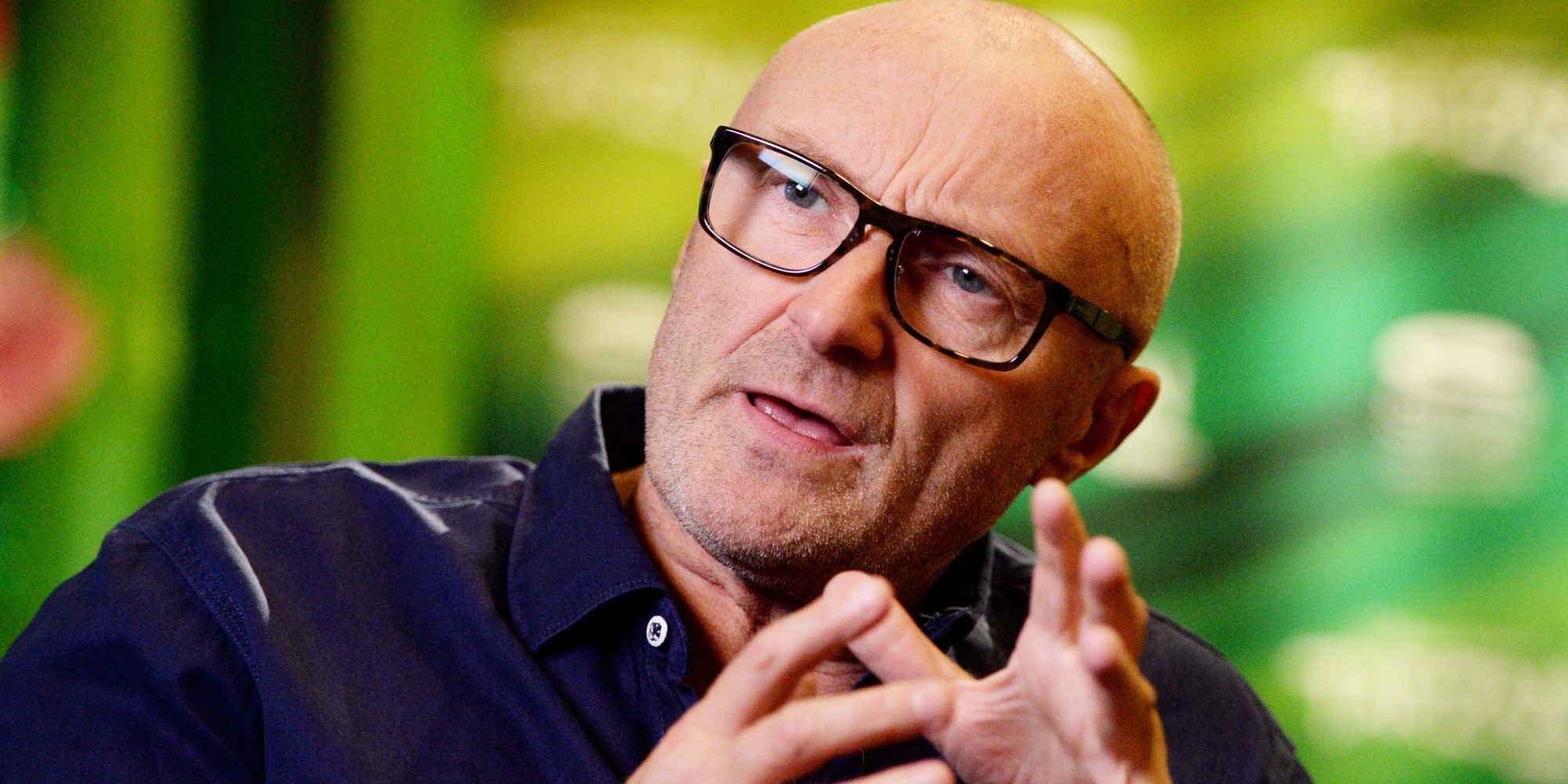 Phil Collins played some acting roles, but an interesting fact about him is that he played as a movie extra  in the The Beatles film A Hard Day's Night. He was just 13 years old during that time.
10. Sylvester Stallone
When people talk about Sylvester Stallone, the first thing that comes up to their mind are his roles as one-man-army Rambo and Rocky Balboa. Because Stallone is already an established actor and has been acting for a long time, people don't remember his movie extra role in the movie 1971 film called Klute.
These actors proved that it's not easy to break out in Hollywood and that it requires a great resolve to become the next big star. It also took years and applying for not-so-popular roles, especially as movie extras in films just to establish some credibility in the film industry.
For you as an aspiring actor, you can take these actors' stories as an inspiration for your acting career. Moving from a movie extra to a major acting role is difficult but doable. You may not get the roles you want or the presumed "breakthrough" roles, but you can always strive to move forward toward your dream, whatever the cost.