Acing that acting audition can be tough. Yet, no matter how prepared you are, it is possible that your nerves will get the better of you and you end up making even the simplest of mistakes. Casting directors and agents do not have plenty of time to spare and whatever excuses you make for your blunders, they will never be considered. Remember that before any audition, you should be prepared.
So, below is a list of the common mistakes most actors make during their auditions. These may sound simple and humorous, but it would be best that you avoid them.
On Script Delivery
How you handle the script given to you by the directors shows your commitment to the audition and how determined you are to build a career in the entertainment industry. Believe it or not, there are some aspiring actors who do not seem to take the audition seriously, and it always shows on how they deliver their lines.
Confidence is good, but too much of it doesn't really come out any better. It is important that you are able to deliver the script to the best of your ability. Do not take auditions too lightly. Should you find that the script is hard to deliver, just do your best and show sincerity in what you do, even if you are starting to have a feeling that the audition would not go as good as you had hoped it would.
On Punctuality
Need I say more? Professionalism is best described through this. This is a mistake that most auditionees and even professional actors make. Casting directors and agents do not have all the time in the world to wait for you. Plus, the advantage of being punctual is that you still have time to practice your audition piece and to keep yourself calm.
Remember to familiarize the venue should it be new to you, so that you would not get lost. Never use not finding your way as an excuse. As much as possible, do not make excuses to cover up this flaw.
On Wearing the Proper Getup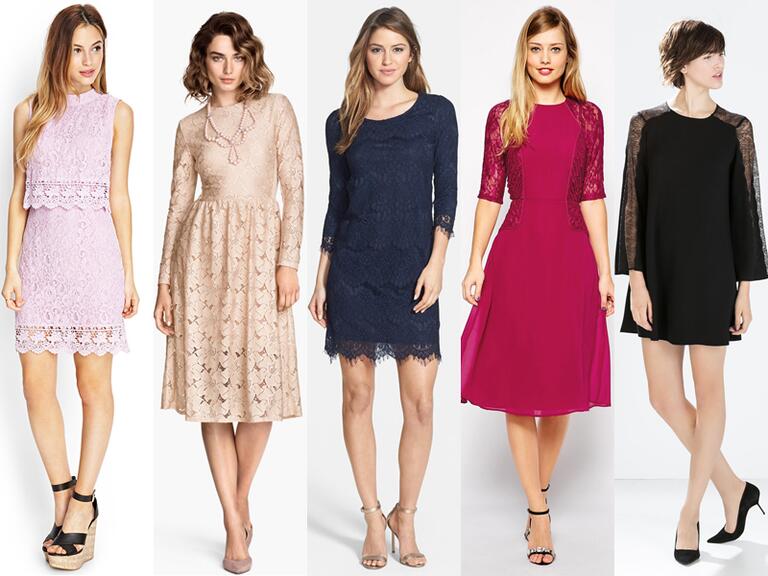 It is important to have a variety of clothing in your arsenal to get you prepared especially for any last-minute auditions. You should prepare clothes of different types, from formal to casual and even to the most colorful ones. This will help you save time and you can get to mix and match these pieces for any role you want to audition for.
Be creative. Sometimes there are those who audition without preparing the outfit for the role, and you would not want to end up like them.
On Bringing the Requirements
Bring hard copies of your résumé and headshot. It is important to have a few copies with you. Although it is common for you to send these audition materials beforehand, there might be instances when they will ask more copies from you when you get to the audition venue. Make sure you don't any of the materials you were told to bring.
On Acting
Casting directors have confessed their preference and eye for actors, who act naturally and know how to get into the character. This means that when they act, they appear natural and not too scripted.
So, take care to make eye contact as this creates the natural feel of your acting. Although it is indeed a plus that you are prepared, do not be too stiff when you start performing. Act like you are just something that you've been doing for a long time and be sincere with your acting auditions.
On the Use of Gadgets
Make sure that when you have your phone and gadgets with you, turn them off. You do not want your performance to be ruined by such a distraction. Plus it would be rude if you carelessly leave them turned on in the presence of casting directors.
On Introducing Yourself
Keep your introduction as brief as possible. Do not tell your whole life story. Remember that you are only allotted a short period for your audition. Keep your intro short and save the rest of your time in showing them your acting chops.
On What to Do After the Audition
Once the audition proper ends, you should not stay in the audition room longer than necessary. It is best that you say your thanks and exit immediately. It is advisable, however, that you wait for a few seconds (particularly five seconds, as what most directors suggest) before you leave. They might give you a few words about your performance before you leave your spot.
There are two ways to how an audition ends. You can either be told to wait or that they'd just call you with the results. Either way, you should already be prepared beforehand for whatever may happen. Keep in mind that rejections are part of the acting process and you can best deal with it by keeping yourself busy with more auditions. This way, you can always learn and move on to the next opportunity for success.